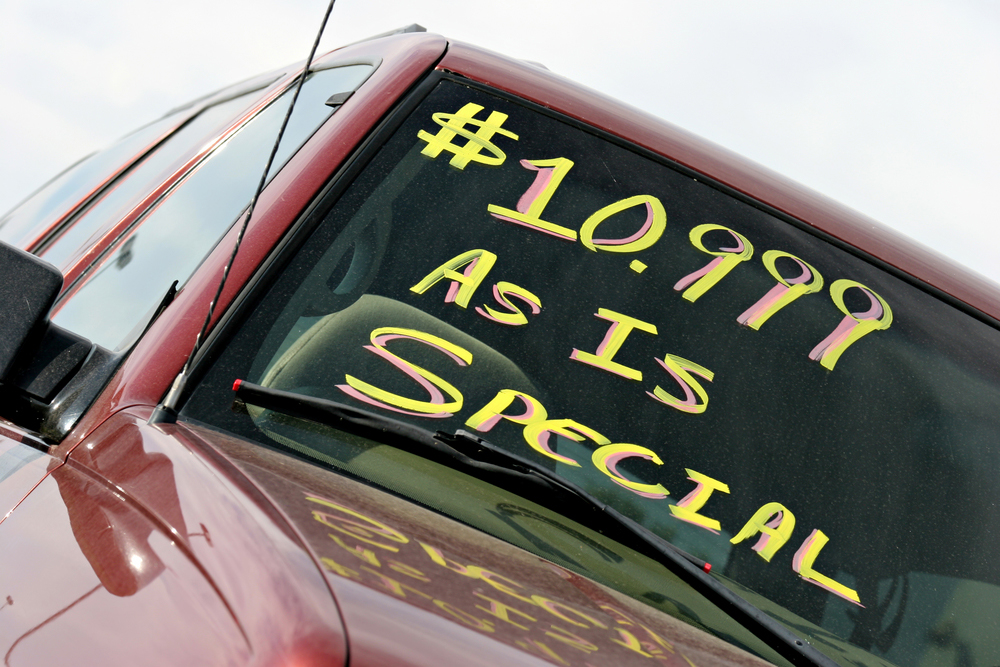 If you're planning to buy or sell your used car in the near future, you've probably had at least one person tell you to "check the Nada book value." It's no secret that this book is widely used and respected in the automotive industry, especially when it comes to used cars. You could even go as far as to say that this book is the bible of used car values. However, there are some important things to know about the Nada book that many people overlook or are completely unaware of. Here are three of them:
1.  It can tell you information about more than just cars – Sure, the Nada book is most often used to assess the value of used cars, but did you know it covers other forms of transportation? The Nada book is also a helpful guide to used vehicles such as classic cars, motorcycles, boats, RVs, and even manufactured homes!
2.  It's well-recognized and highly authoritative – There's a reason that so many used car dealerships will use the Nada book to determine the value of a car before selling it, purchasing it, or taking it as a trade-in. This book has been around for well over 70 years and is used nationwide. The Nada book uses a collection of data from various sources to ensure that it contains the most up-to-date statistics and information. No other used cars books can compare when it comes to accuracy.
3.  It's updated on a monthly basis – Most reference books are updated on a yearly basis, but not the Nada book. This book is actually updated every single month to ensure accuracy. If you are going to be purchasing a used vehicle in the near future, don't let the seller fool you. Many will quote the blue book and state that their asking price is lower than what is listed. Check the date of the blue book to ensure that it's the most recent and accurate edition. If you are on the other end and planning to sell your used vehicle, you should still be sure to obtain the most recent Nada book so you can set the best possible asking price.
Now that you are aware of these frequently overlooked features of the Nada book, you are ready to buy and sell any used vehicle and get the best possible deal!