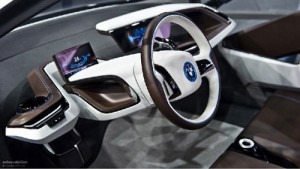 So you're thinking of buying a car, but you don't want to have to babble with the salesperson. Sure you have a fair idea of the type of car you want, size, shape, color. You may not be sure about one thing though. There is this one burning question that lingers at the forefront of your mind, "how much will I have to pay?" You can relax and put your anxiety to rest because Edmunds True Market Value is here to help when you go through moments of doubt like these.
Whether you are the buyer or the seller, exchange of ownership of a car is all about a mutually respectful partnership. For the buyer, it is common to find yourself in a position where the seller retorts "how much are you offering for this lovely car today?" Without an idea of Edmunds used car prices you may end up plucking a price out of thin air. You'd have to be a Vegas gambler to even land close to what the dealer has in mind. If you land too high the dealer will smile and informally crown you his "buyer of the day". If your landing price is way too low you may just have wasted each other's time.
Here's a hard pill to swallow, "the price you will pay for your next new car will depend on where you purchase it."   This is so even for a model with similar features. Pricing with Edmunds TMV is an important way to assist consumers in getting a fair deal in the new and used car market. By using real time market data, car marketers are made aware of how much other people are paying for a similar car in their area.
A visit to the Edmunds.com website will help you to budget for the car you desire, and no, you won't have to be stuck to your desktop or laptop. With attractive iphone, ipad and Android apps you are able to take Edmunds True Market Value pricing information with you when you are on the go. Once you get to the website, put in the details of the car in question, namely, make, model, type, options. Edmunds TMV pricing will be displayed as well as manufacturer's suggested retail price (MSRP).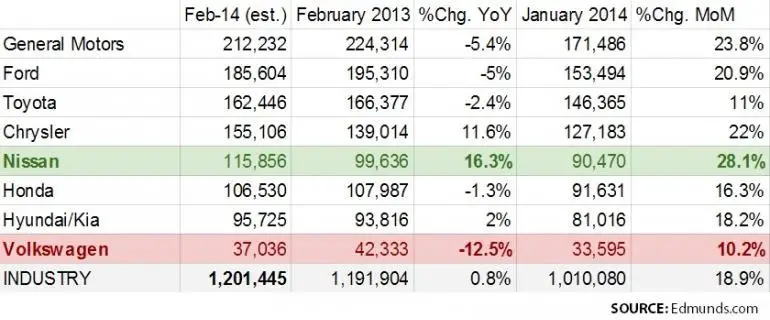 When you are armed with information via Edmunds True Market Value data it puts you in a better position to provide a suitable answer when your car dealer prompts you to make him or her an offer. You are now better equipped to negotiate a fair price from your dealer. Edmunds used car prices will also guide you in determining a fair price offer if you are trading in your vehicle.
The car seller also stands to benefit. As a car dealer your most important objective apart from making a profit is to grow an increasing number of satisfied customers. You can use the Edmunds TMV calculator to work out an acceptable used car price. When your customers know that your sale price compares favorably with the average market value then chances are they will tell others about you and your business will grow. If you are an individual selling your used car you will have an informed idea of how much your used vehicle is worth. So grab your computer and check what Edmunds True Market Value has to say about the car you've got your eyes on!